Leasing activity UP 46 per cent in January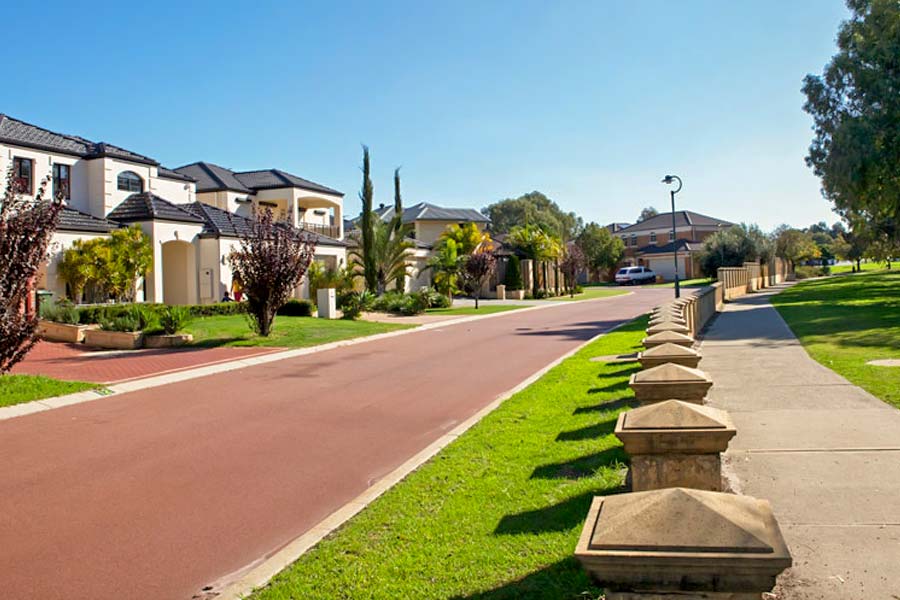 There were 5,197 rental properties leased in Perth during January, an increase of 46 per cent compared to December.
REIWA Deputy President Lisa Joyce said the Perth rental market had started 2019 off strong, recording improvements to the median unit rent price, listings volumes and leasing activity.
"It's pleasing to see more confirmation of a recovery in the January findings. Leasing volumes recorded the most notable improvement, enjoying a welcome rebound in tenant activity during the month – a trend we commonly observe this time of year," Ms Joyce said.
Perth's overall median rent continued to hold at $350 per week in January, however reiwa.com data shows the unit rent increased $5 to $330 per week during the month and is up $10 per week compared to January 2018.
The median house rent was unchanged at $360 per week, but had increased $10 per week on an annual basis.
Listings for rent continued to decline, reducing to 6,732 by the end of January.
"Stock levels are two per cent lower than at the end of December and 27 per cent lower than they were last January," Ms Joyce said.
"With fewer listings and increased activity levels, competition amongst Perth tenants is rapidly increasing. If the rental market continues on its current upward trajectory, median rents should start to rise in the coming months, which will help entice investors back to the market."
Author: reiwa.com.au
Source:REIWA